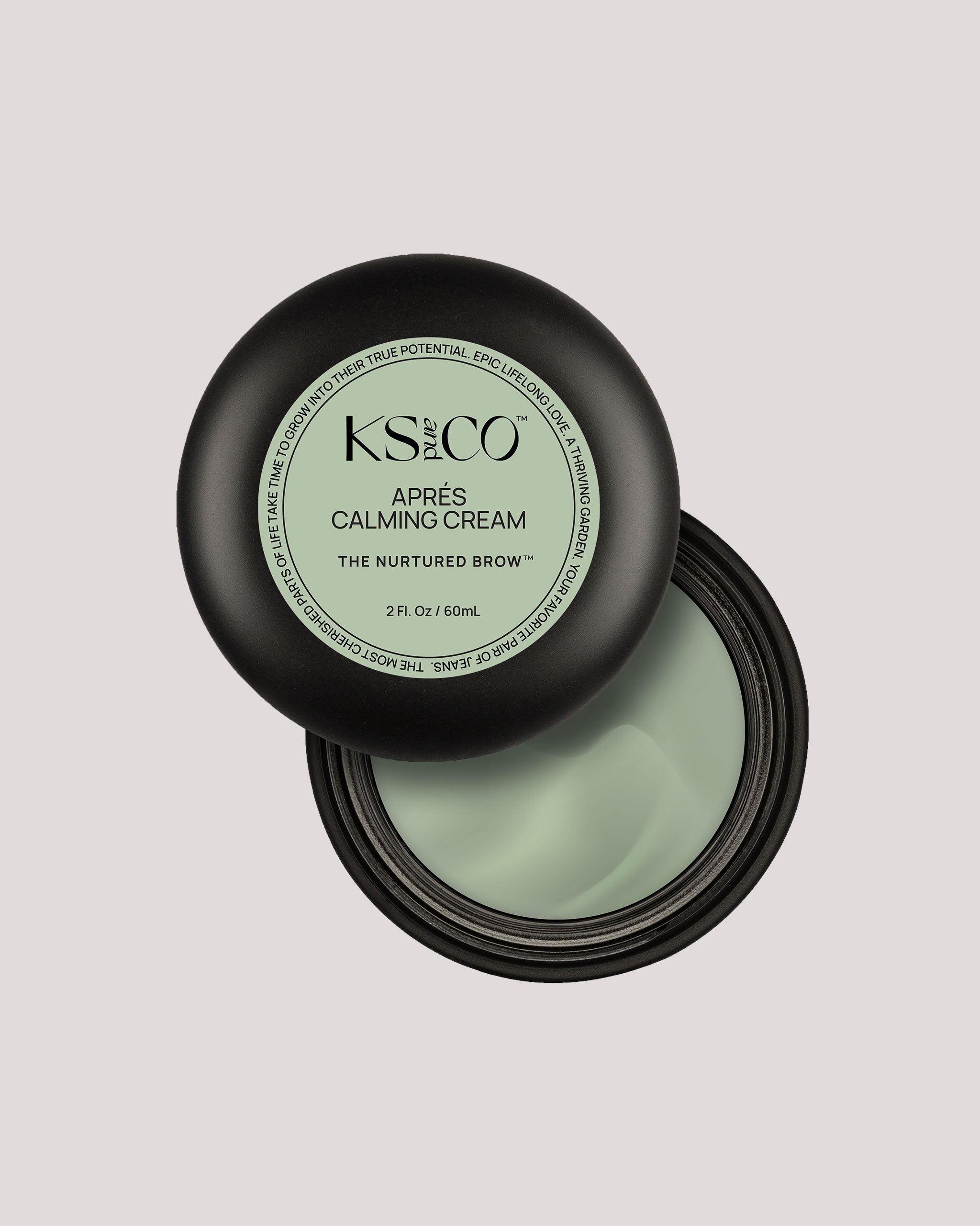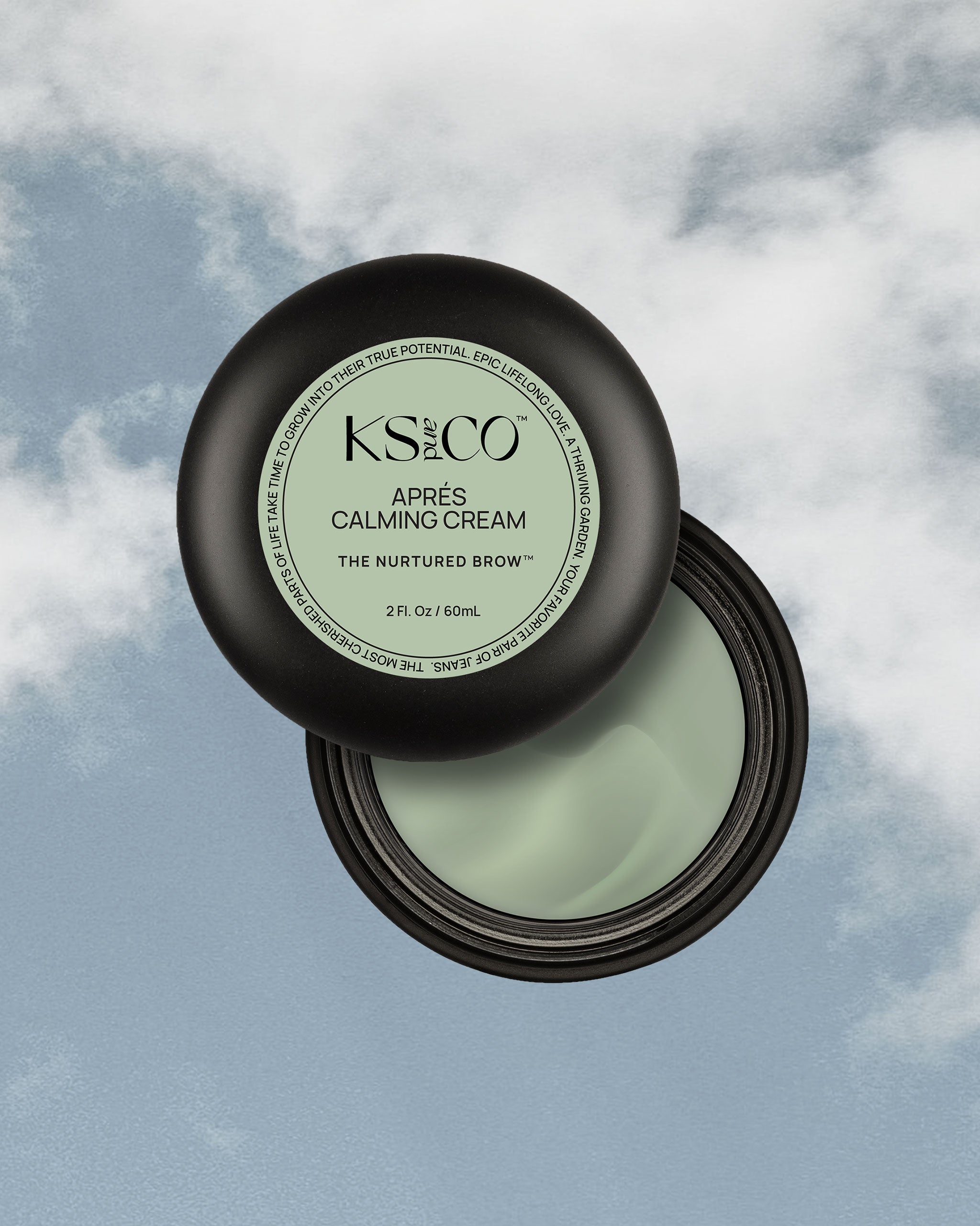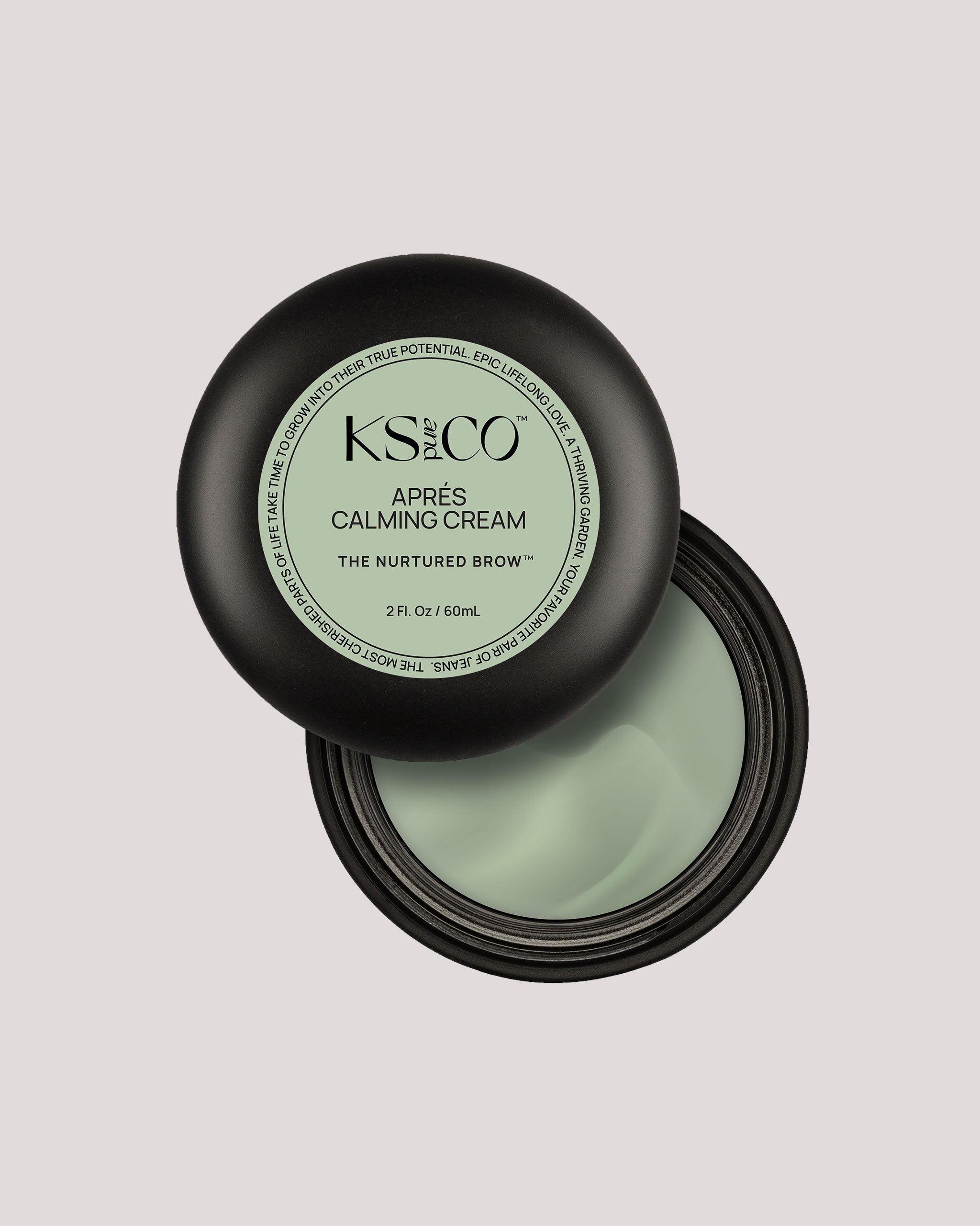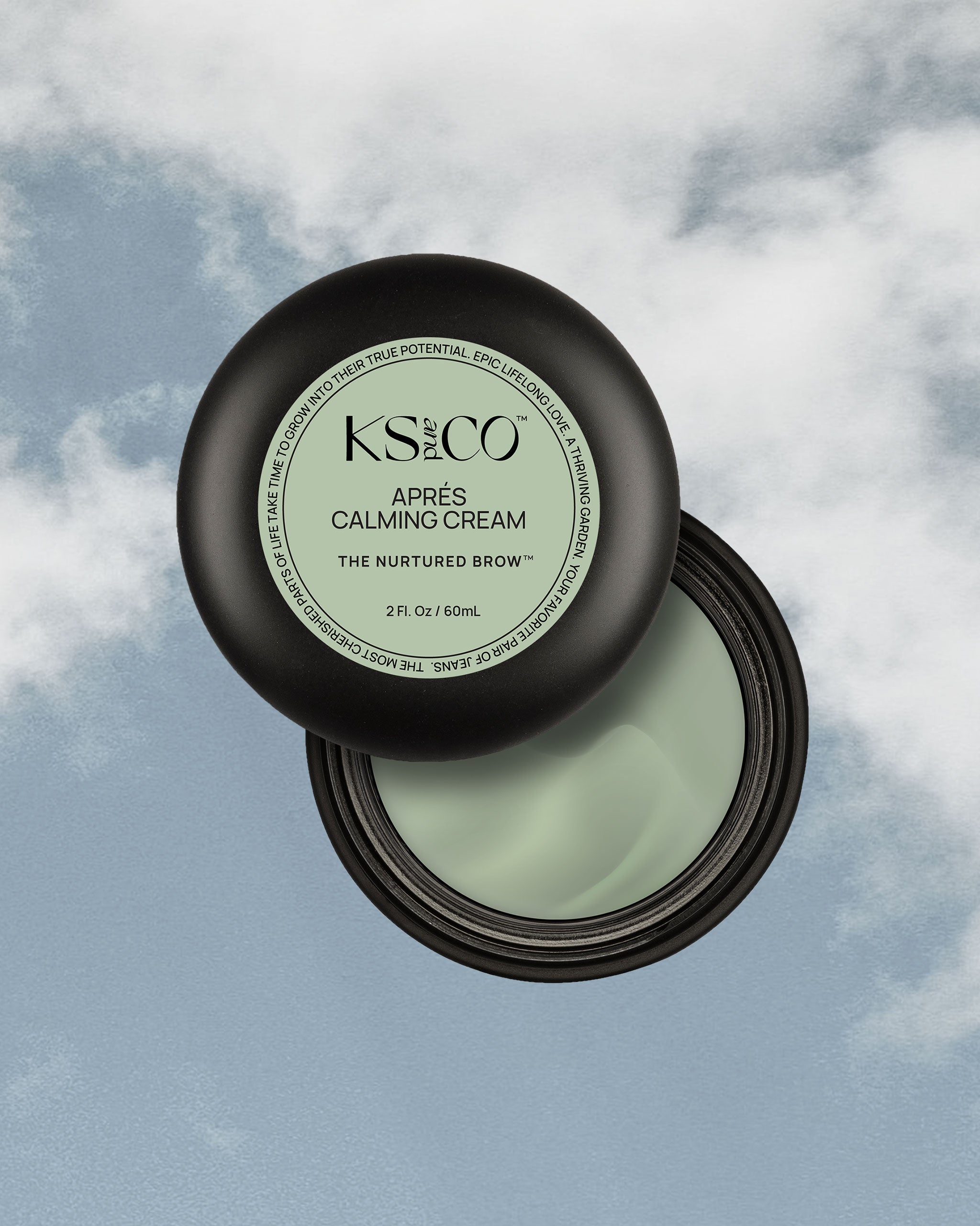 Après Calming Cream
AVAILABLE IN-STORE ONLY
Please visit STRIIIKE at:
9278 Civic Center Drive 
Beverly Hills, CA 90210 (Map)
(310) 205-2600
APRÈS CALMING CREAM IS A LIGHTWEIGHT, GEL-LIKE CREAM THAT
IS NOT ONLY REFRESHING, BUT HELPS TO SPEED UP THE HEALING AND RECOVERY OF SENSITIVE SKIN.
Après was developed to soothe and calm the skin following tweezing but can be used to reduce inflammation and irritated skin associated with acne, sunburns, insect bites or shaving. Combine with Afore Oil to create a radiant moisturizer.  
KEY INGREDIENTS
Après is made with all natural ingredients like Berberis Aquifolium that offers cortisone-like benefits without the steroid, while Roman Chamomile and Calendula act as calming agents.
What is Berberis Aquifolium?
Sometimes referred to as Mountain Grape, it is an evergreen shrub native to California and related to the barberry. It is used as a homeopathic remedy to relieve itching, reduce inflammation, and promote healing. It can be used to help treat inflammatory diseases such as eczema and psoriasis.
Aloe Vera Gel, Berberis, Aquiloflium, Camphor, Calendula, Essential Oils of Rosewood, Geranium, Palmarosa, Lavender, Roman Chamomile, Yang Yang, Lemon, Jasmin and Bergamot