ARTFULLY CRAFTED HAIR, MAKEUP AND BROWS UNDER ONE ROOF, STRIIIKE™ IS A COLLABORATIVE FAMILY BUSINESS AND BEAUTY STUDIO LOCATED IN BEVERLY HILLS.
9278 Civic Center Drive
Beverly Hills, California 90210
(310) 205-2600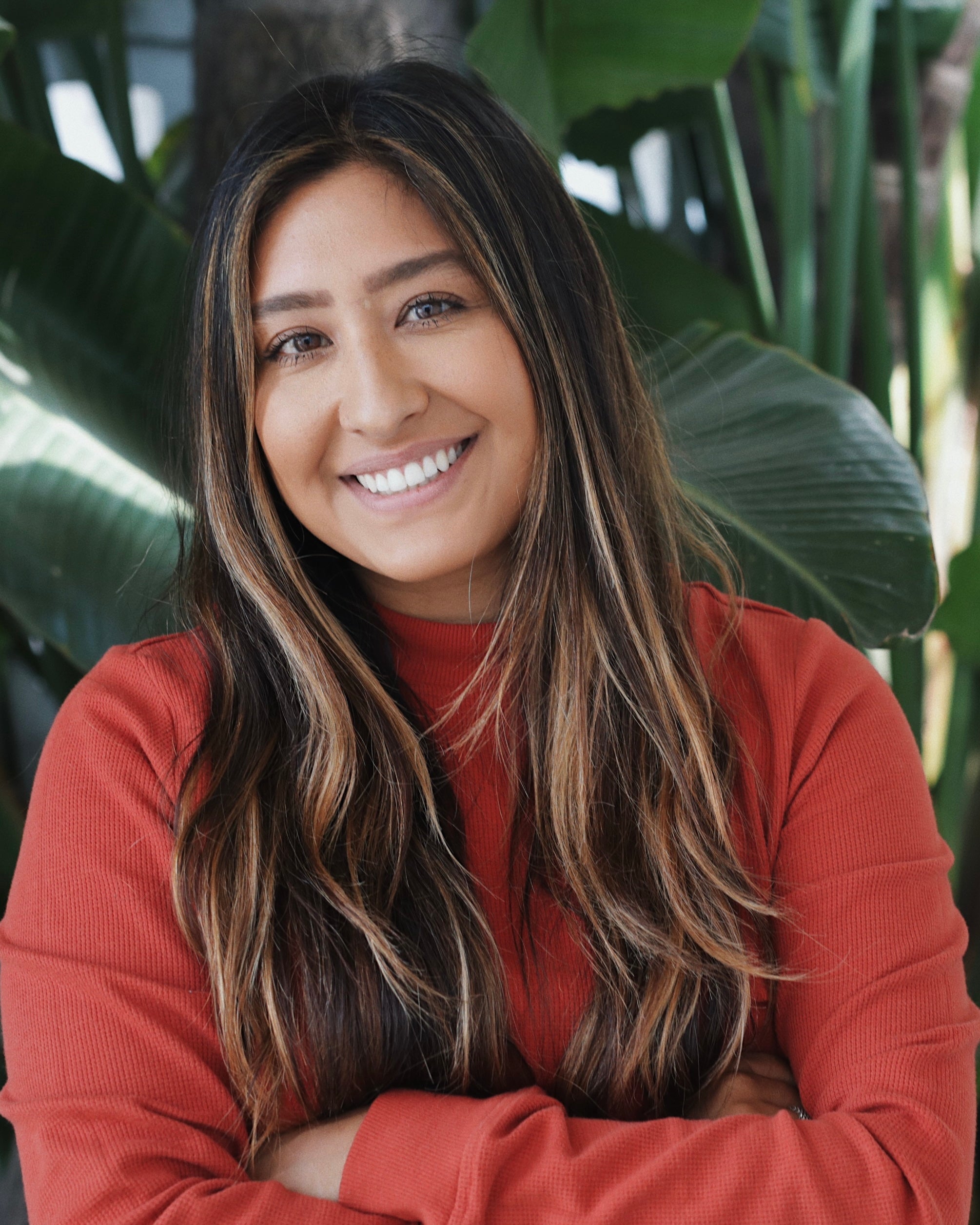 Tyler Smith
Senior Nurtured Brow™ Specialist
Tyler Smith is a Senior Brow Specialist from Southern California. Her swift hands and eye for precision has lead her to 7 amazing years on the STRIIIKE team. As one of Kristie Streicher's first specialist, she now has a fierce and loyal following. Tyler has a no-nonsense approach and love for her craft that keeps her at the top of the game.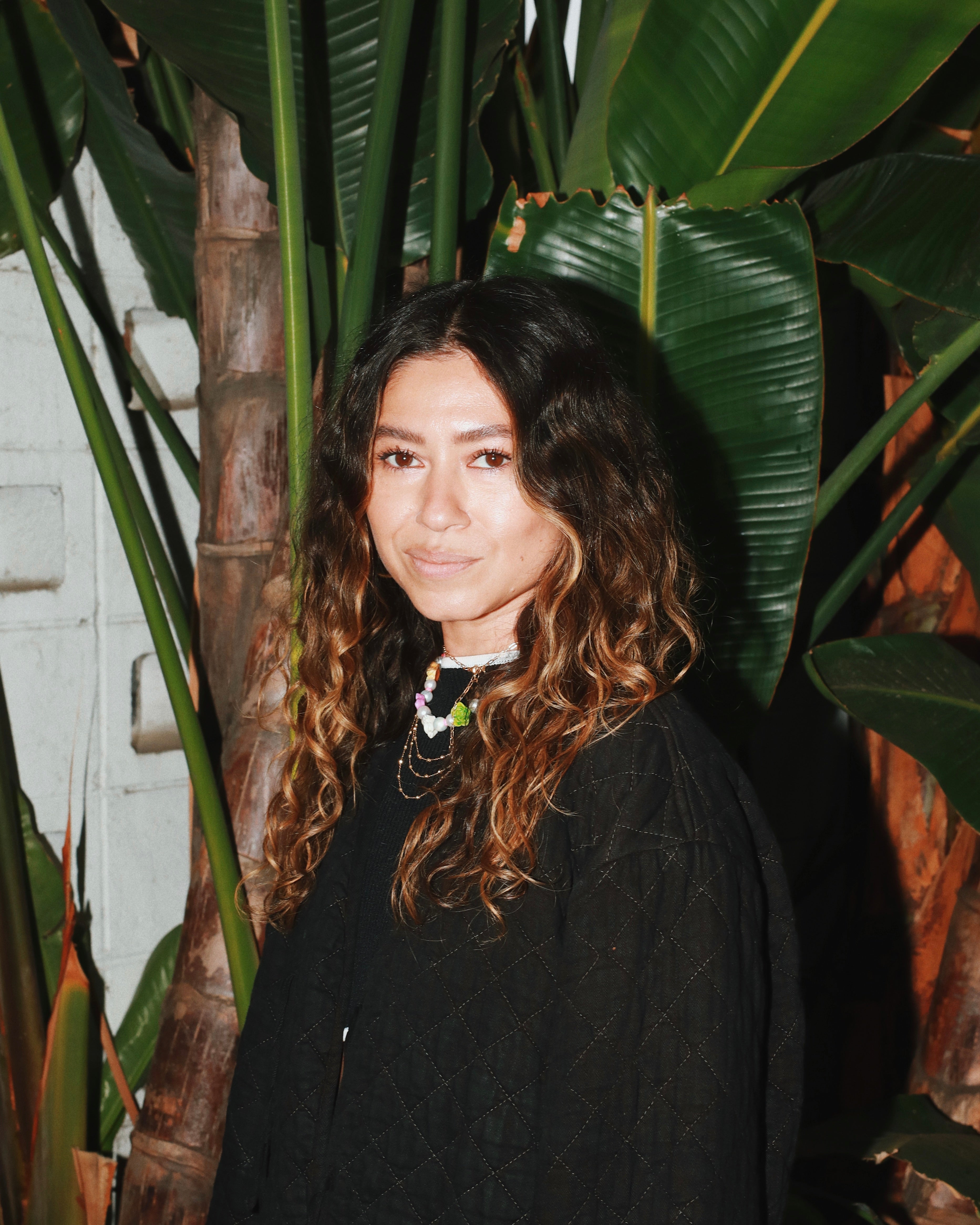 Maggie Moon
Senior Nurtured Brow™ Specialist
Maggie Moon, obsessed with Frida Kahlo, is a senior Nurtured Brow™ specialist. Her vibrancy and positivity is infectious and really comes through during your time in her chair. Whether it's cultivating more hair growth or using the proper brow products, she takes the time to educate clients on how to acheive their best brow. Maggie expresses herself though her clothing, hair, brows and accessories. A New York City/Bay area hybrid from a mixed household: Ella habla español.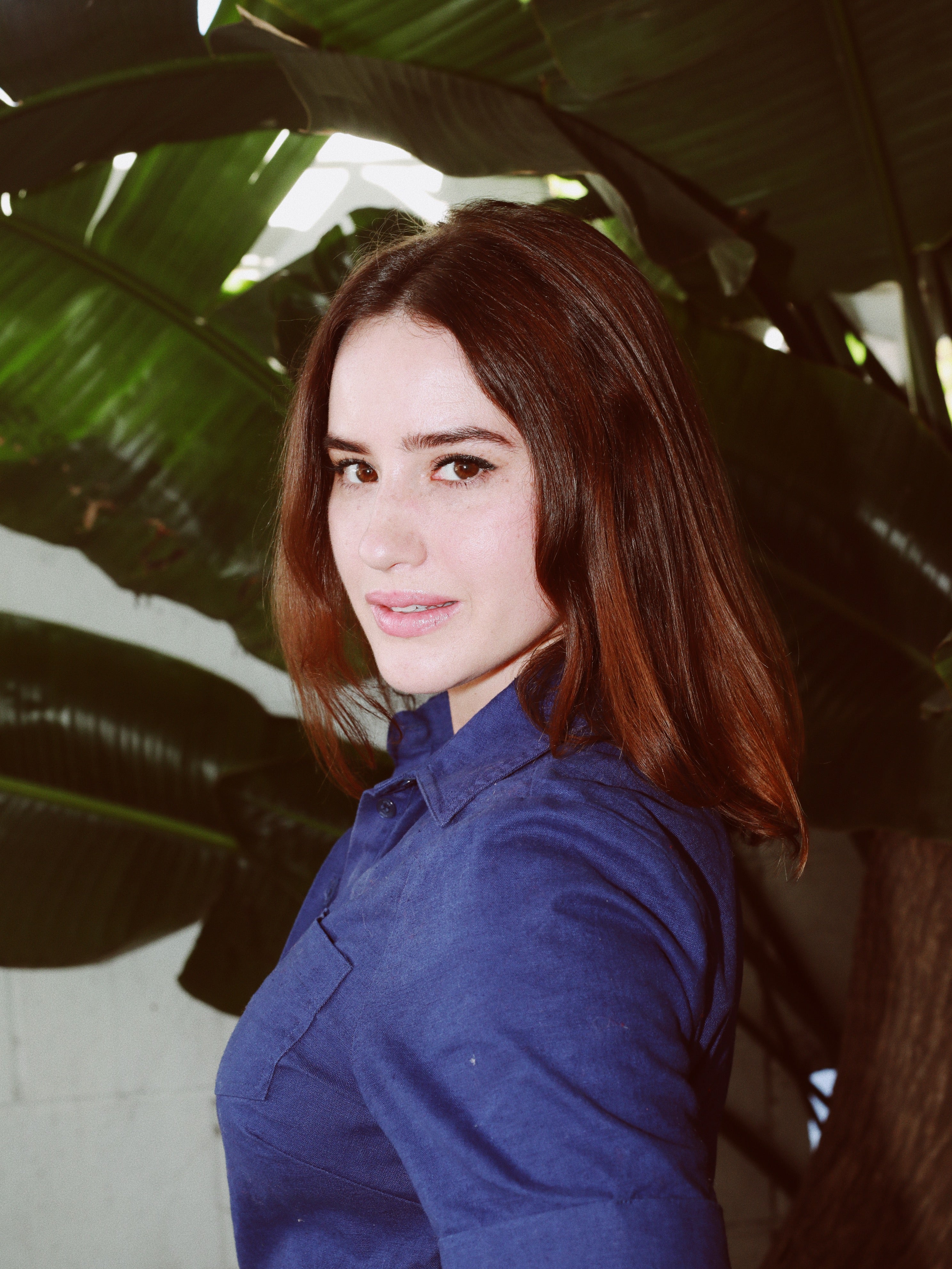 Joanna Lemon
Senior Nurtured Brow™ Specialist
Joanna Lemon was born in the Midwest but made Los Angeles her home after receiving her degree from Otis College of Art and Design with a focus in Fine Arts. With an attention to detail and an extensive knowledge of facial structure, Joanna is an intrinsic part of the STRIIIKE team. Joanna also specilaizies in Microfeathering and Permanent Makeup procedures.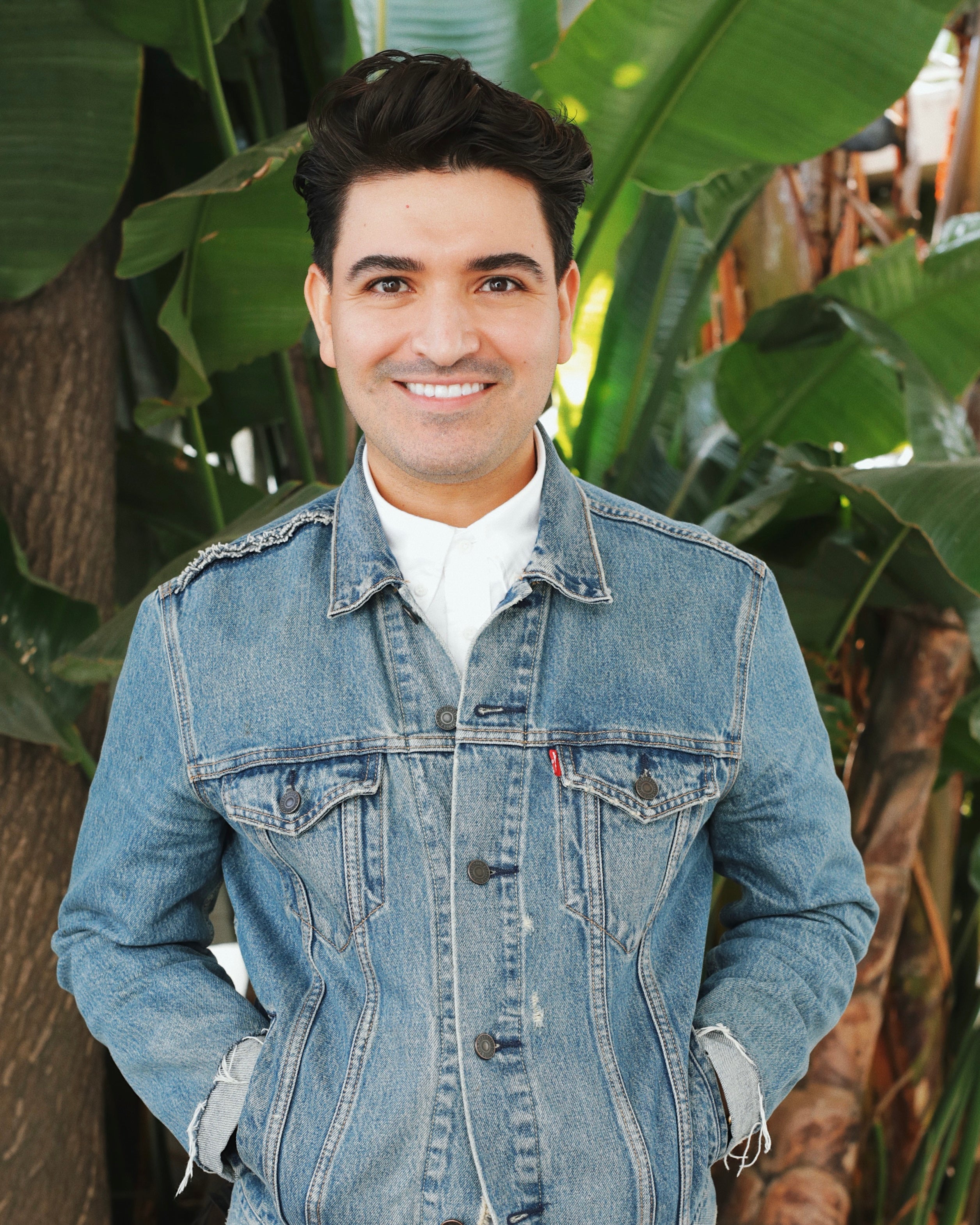 Calvin Saldana
Junior Nurtured Brow™ Specialist
Calvin Saldana delivers brows that elevate and empower his clientele. With instinctual meticulous, he hones in with a delicate and precise (left) hand to create a memorable brow experience.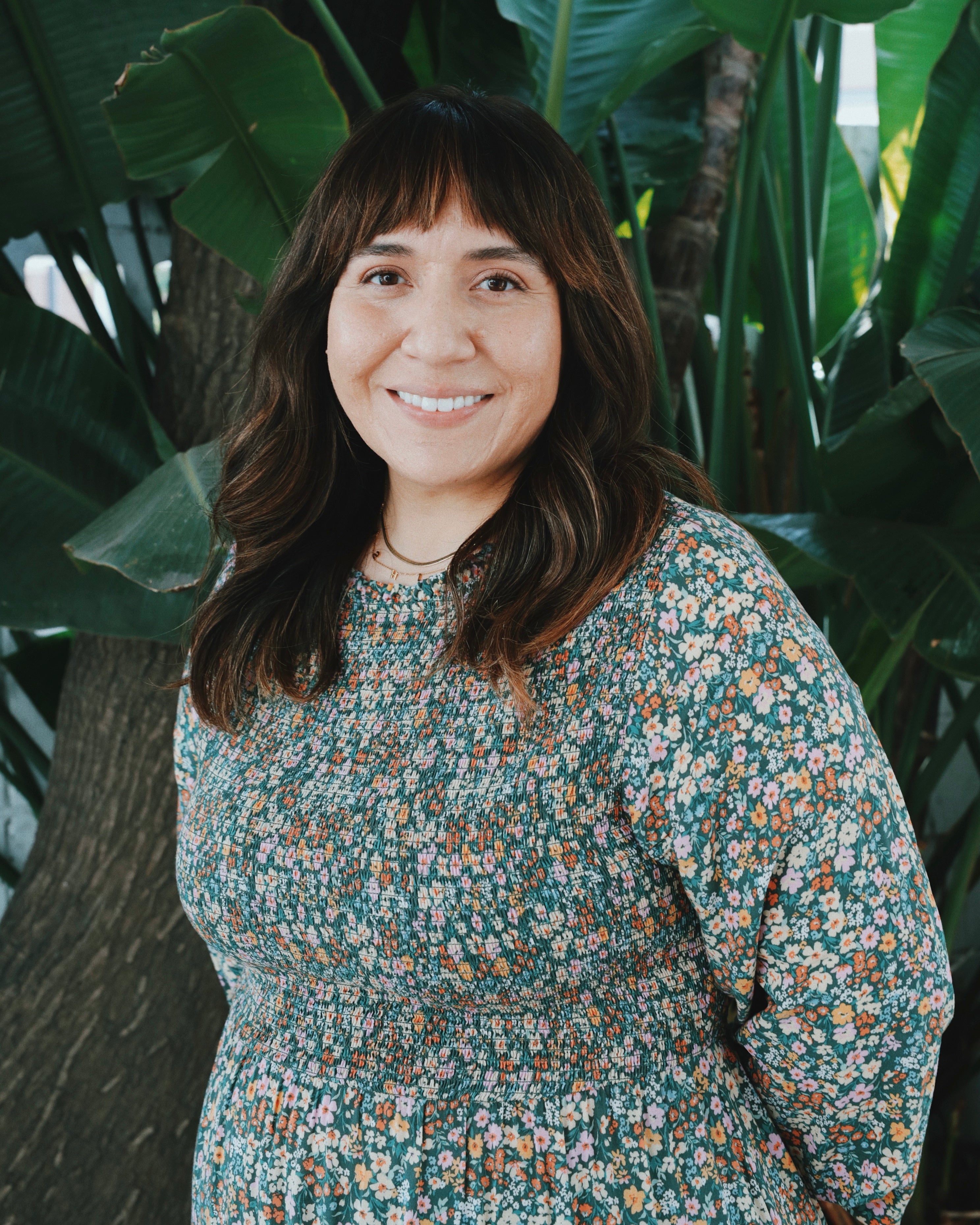 Ashley Avina
Junior Specialist
As a Southern California native and newest addition to STRIIIKE, Ashley was a client for two and half years before joining the team. Ashley found herself longing for a place that embraced and enhanced individual beauty. She understands first-hand the patience, dedication, and result of the Nurtured Brow. STRIIIKE brought together everything she had been searching for.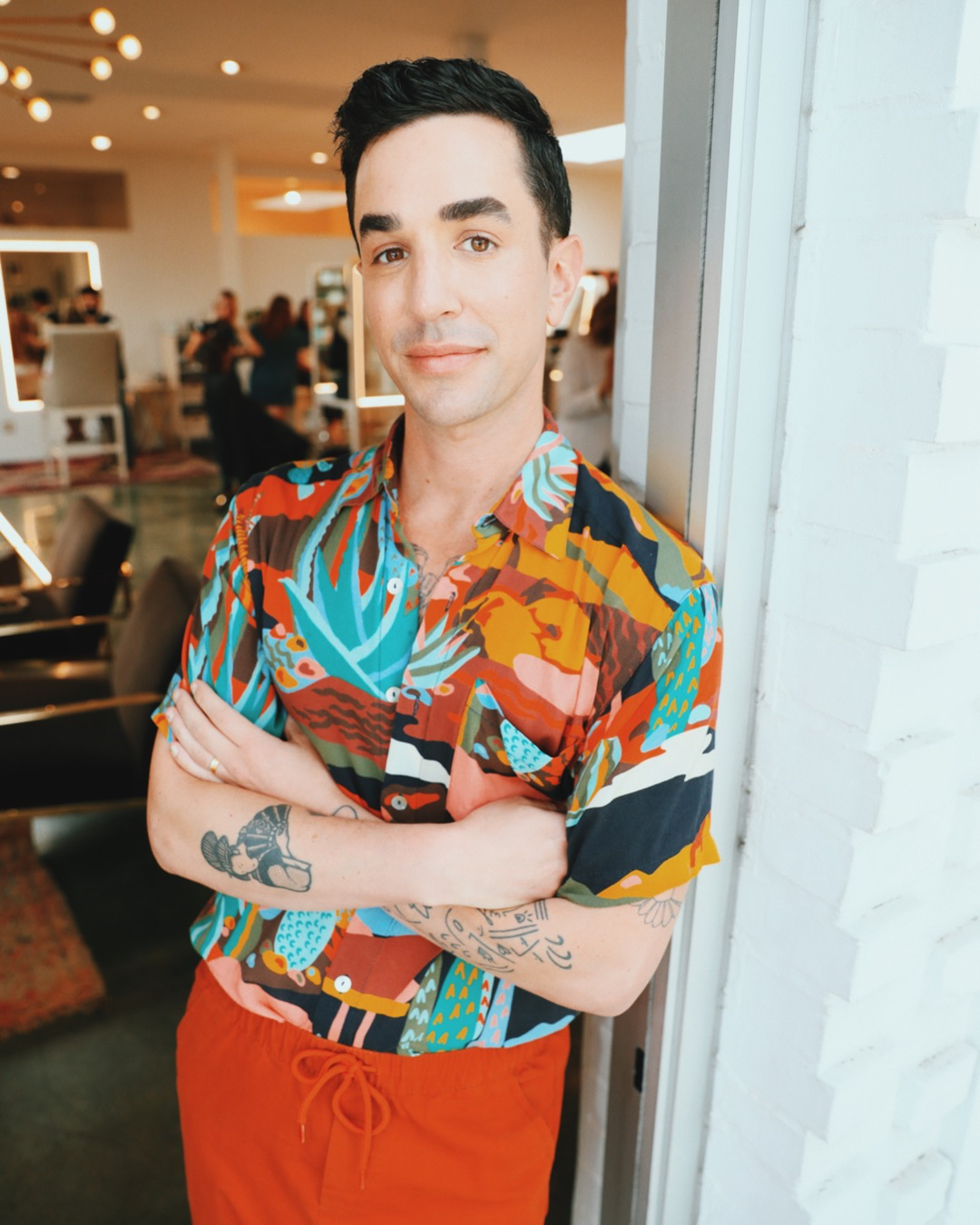 STRIIIKE Studio Manager
Jo Pizzi
Jo has been in a management role with KS&CO since 2012 and has the brows to prove it. Originally joining with a threaded high arch, he stayed dedicated to the program and now rocks the full brow we are known for. Born in Philadelphia, Jo chased the sunshine to the West Coast where he originally worked with KS at a salon on Melrose. From setting up a makeshift desk during construction to multiple expansions, he has always been a crucial part of STRIIIKE. You can find him at the desk, conversing throughout the studio, or making sure events go off without a hitch behind the scenes.