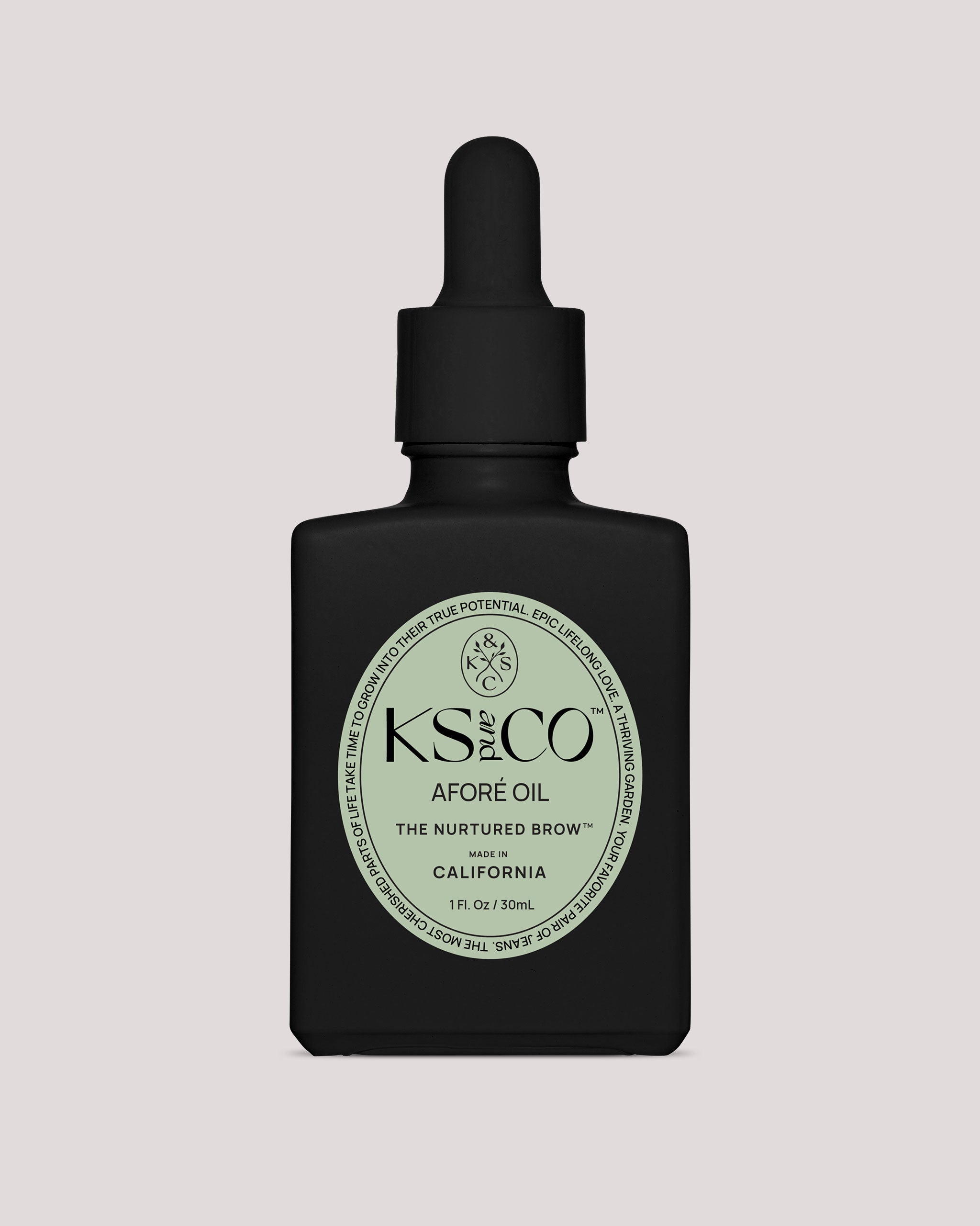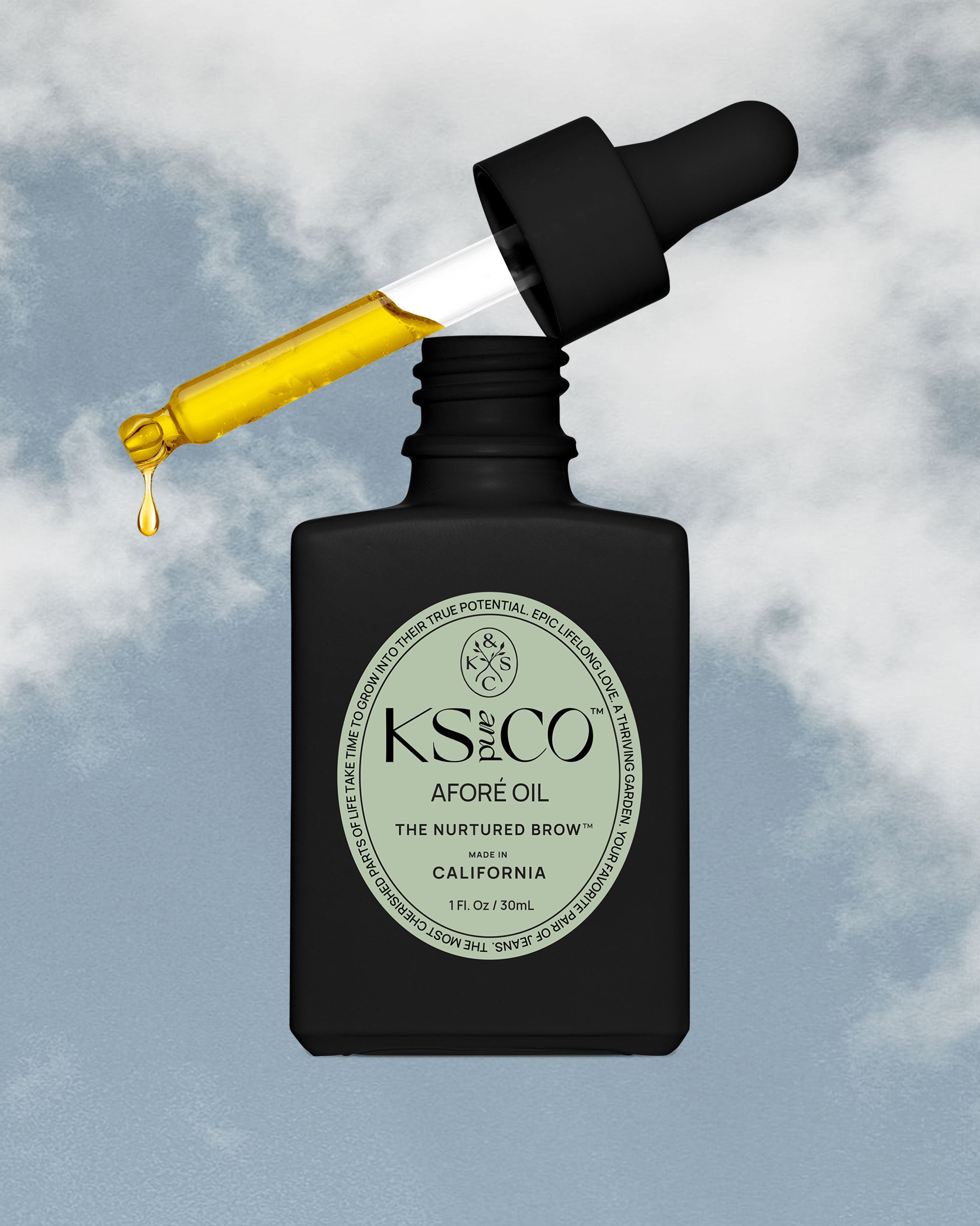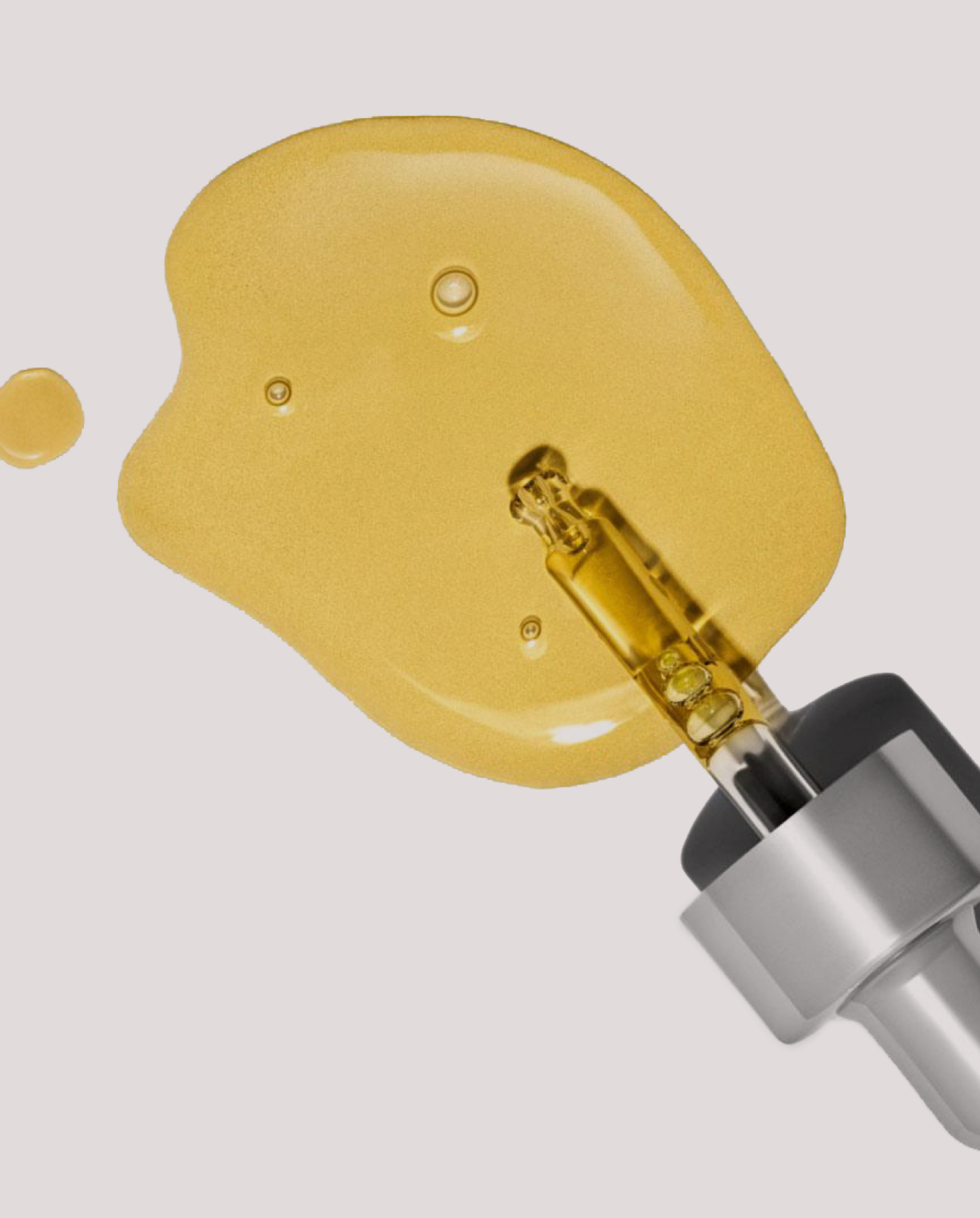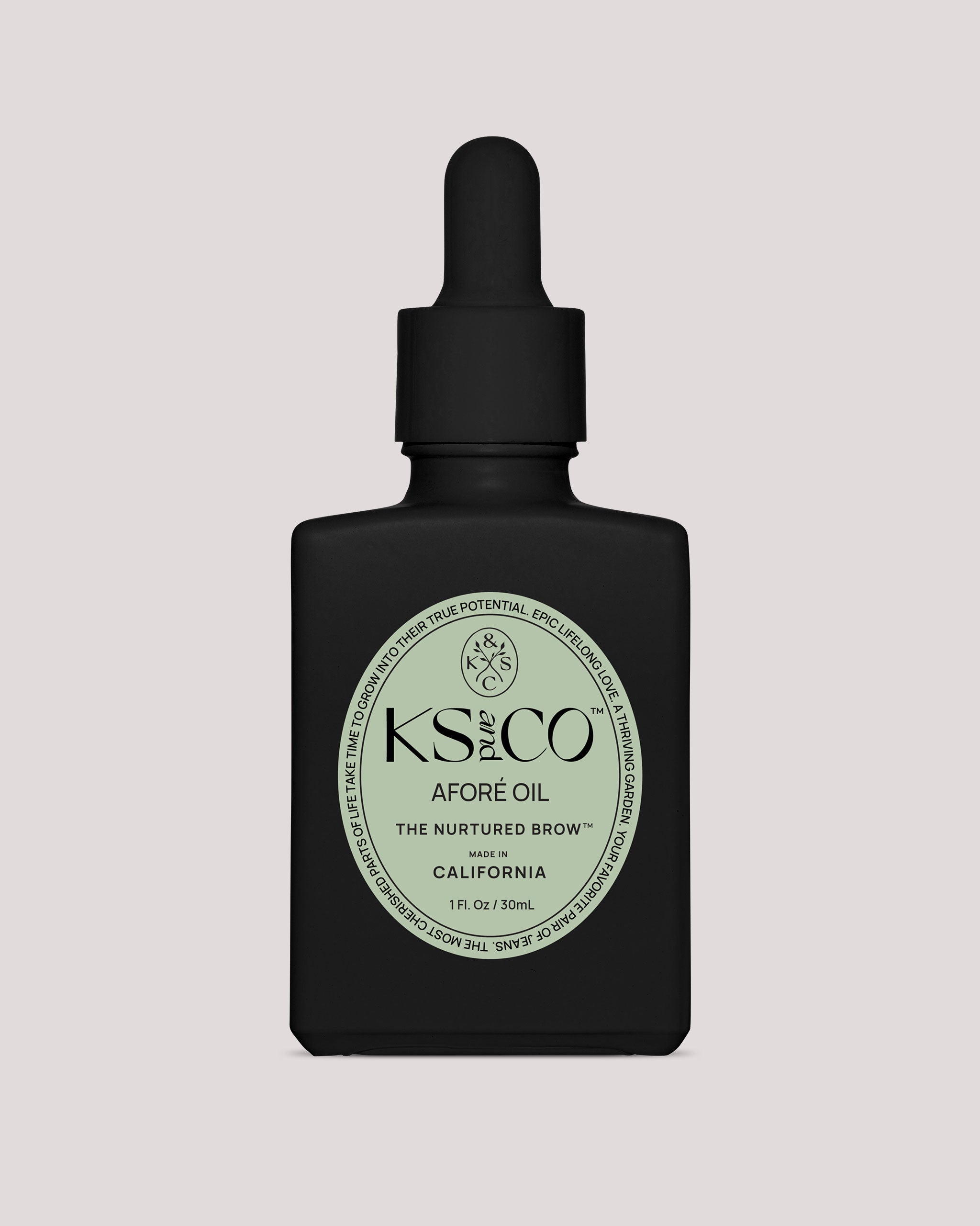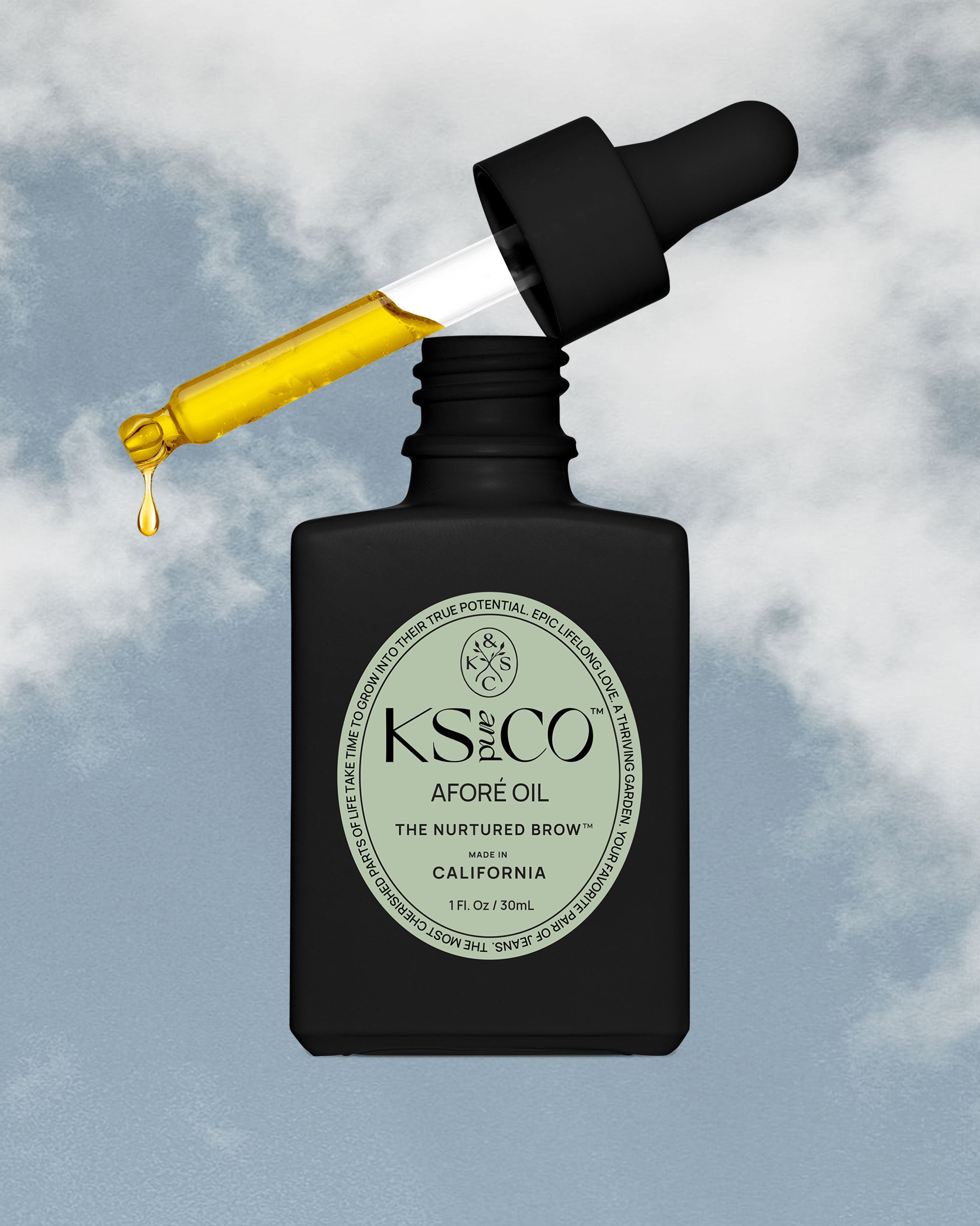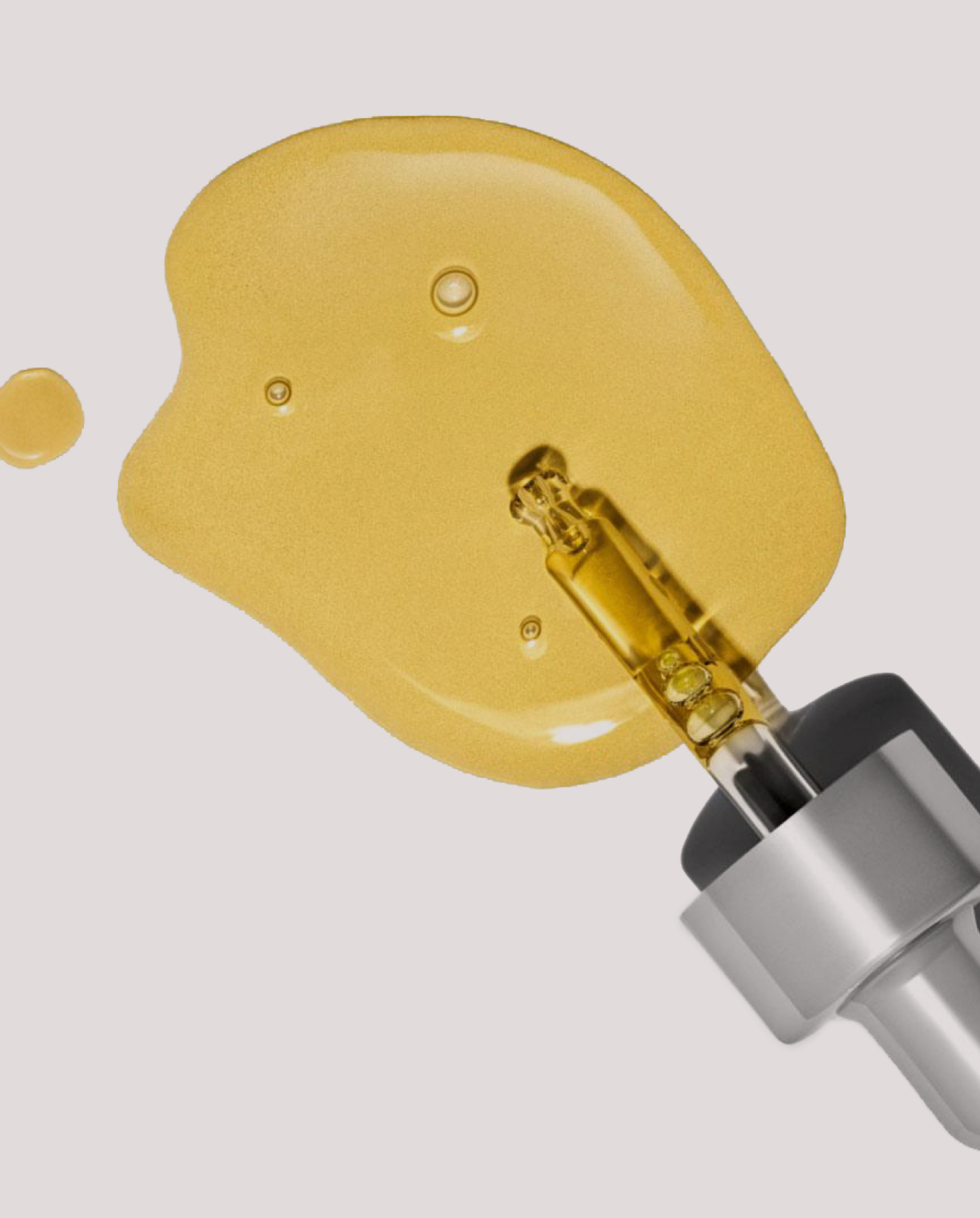 Aforé Oil (in-store)
AVAILABLE IN-STORE ONLY
Please visit STRIIIKE at:
9278 Civic Center Drive 
Beverly Hills, CA 90210 (Map)
(310) 205-2600
A soothing and nourishing potion of organic Moroccan Argan Oil and essential oils for relaxing the skin prior to brow sculpting.
Similar to Kristie's famous Nurtured Brow®, this special oil in the little amber glass bottle helped change the way the beauty world sees beautiful brows.  The perfect treatment to relax and moisturize the skin prior to any brow treatment.
Aforé Oil is light, aromatic and very close to your skin's natural sebum. The potion absorbs quickly and leaves skin healthy and glowing without irritating or clogging pores. A lovely, relaxing solution, Aforé may also help decrease tension and uplift spirit.  
HOW TO USE
Rub 3-4 drops in between fingers then massage on to brow prior to soften hair and skin prior to grooming. Can also be used as a radiant moisturizer under makeup for a healthy glow, for spot treatment on dry skin after sun exposure, or used on cuticles to soften and moisturize.
KEY INGREDIENTS
Formulated with pure organic Argan Oil, a blend of calming and soothing essential oils, and vitamin E.